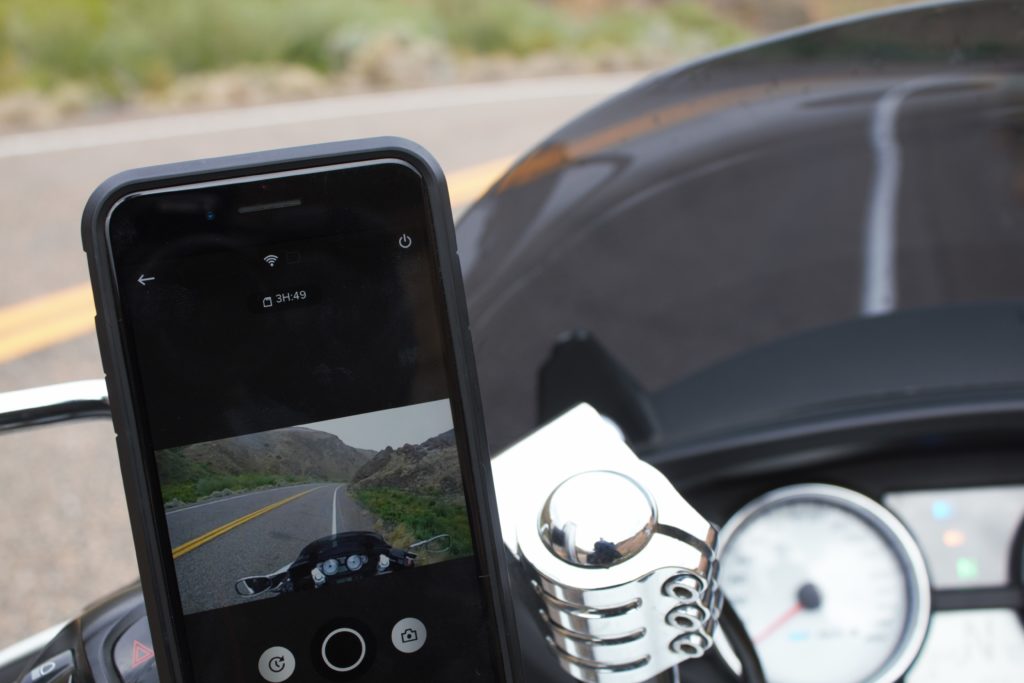 Day 3: Today was a glorious day of riding. My routes of choice were backroads to the hilt. Hwy 225, 51, 20, and 75 were pretty much it. If I have my way, I will ride them again.
For the seasoned rider, tooling the blacktop of various Indian reservations is the way to go. The traffic is generally minimal, the roads are usually well-maintained, and if you add in a light law enforcement patrol, this trifecta makes for some exhilarating riding. Today was such a bonanza.
For the most part, the heat doesn't bother me. If I have my choice between the hot sun or a cloudy day, I will choose the blue sky 9 out of 10 times. The one positive though, as you can easily deduce, is an overcast sky generally means moderate temperatures.
With the sky overcast, today's temps hovered in the mid-80's. Twelve hours in the saddle is hard enough. Enjoying an occasional light mist with cloud cover is not necessarily a bad thing.
Watch out for animals. Animals in the road can make a quick headache for ANY road traveler. Hitting a four-legged creature while riding on two wheels is catastrophic.
One obvious draw-back of backroad travel, if you can call it that, is the open-range livestock one needs to keep an eye out for. Today happened to be such a day.
Epic battle: Man versus cow. No secret here, cow wins every time. This particular mama was in no hurry to give up her space. After a subtle mid-road pose, a wink, and a smile, she sauntered off into the ditch to fill her stomach(s) with some more green grub. Smile babe, you are going to be famous.
Signs like the one above is what touring bikers dream of. Dependable, curvy blacktop that is lined with a mountain stream. Can you say "heaven?"
Here is a short clip I took while with my #gopro #Hero5 while cruising through the Duck Valley Indian Reservation. I have hours of this stuff if you want to view more. But for now, here is a short taste of what my perspective is behind the handlebars.
For all you riders out there. If you have yet to ride Hwy 51, you should put it on your bucket list.
I also need to give a quick shout out and heartfelt "Thank you" to the people of the D.V.I.R. for your hospitality today. You were delightful.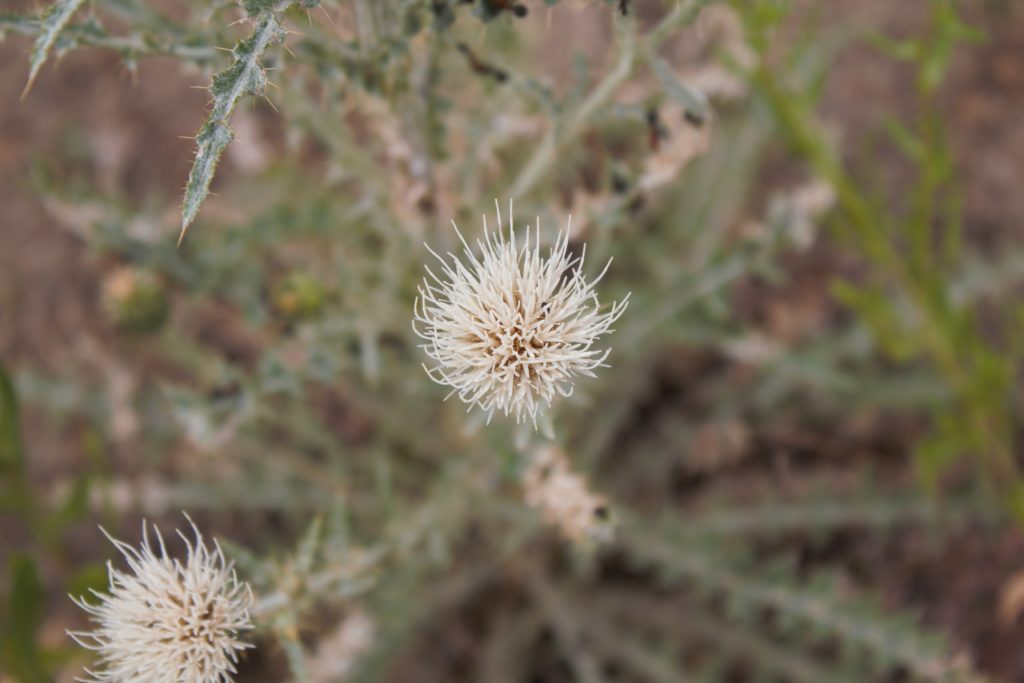 Lastly, I would be remiss if I didn't include some of my footage today from riding through South Idaho. I will let the pictures speak for themselves and conclude with a couple more video clips from today's activity.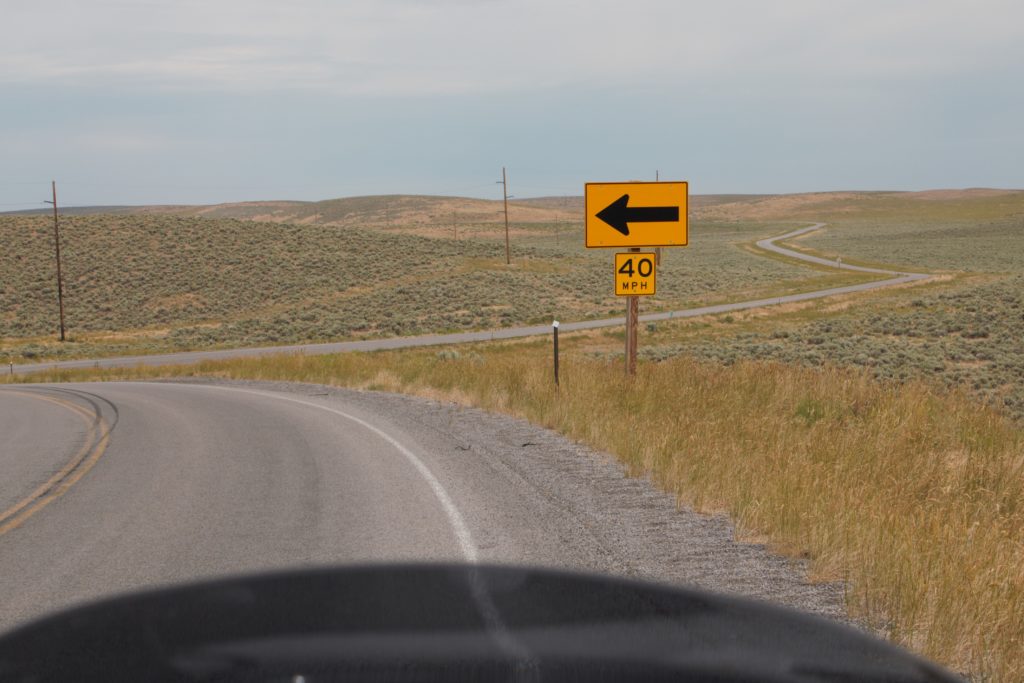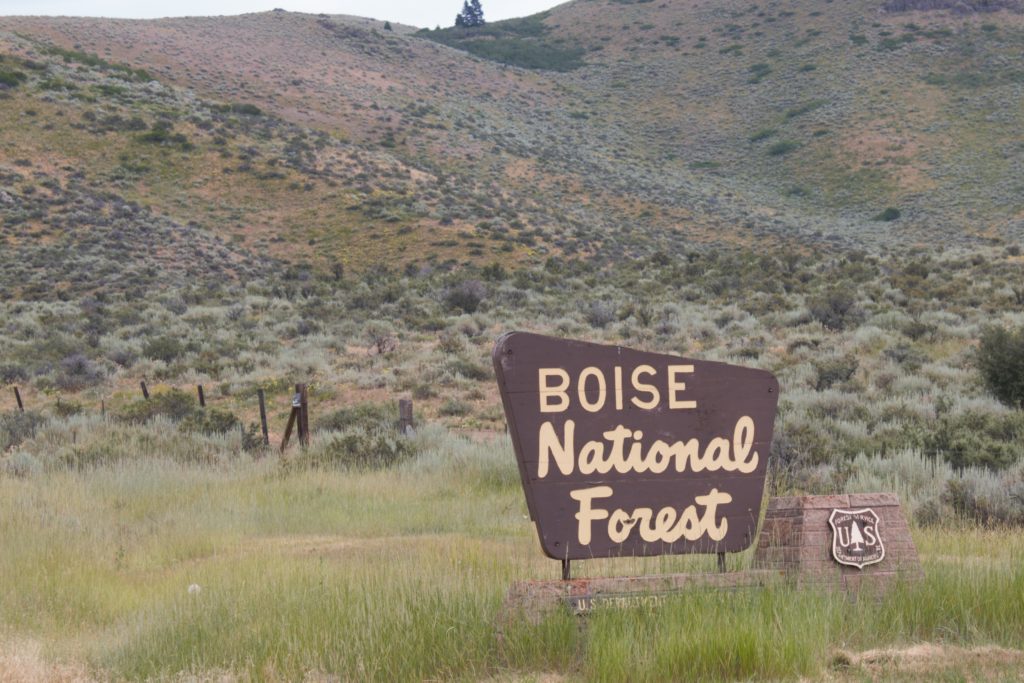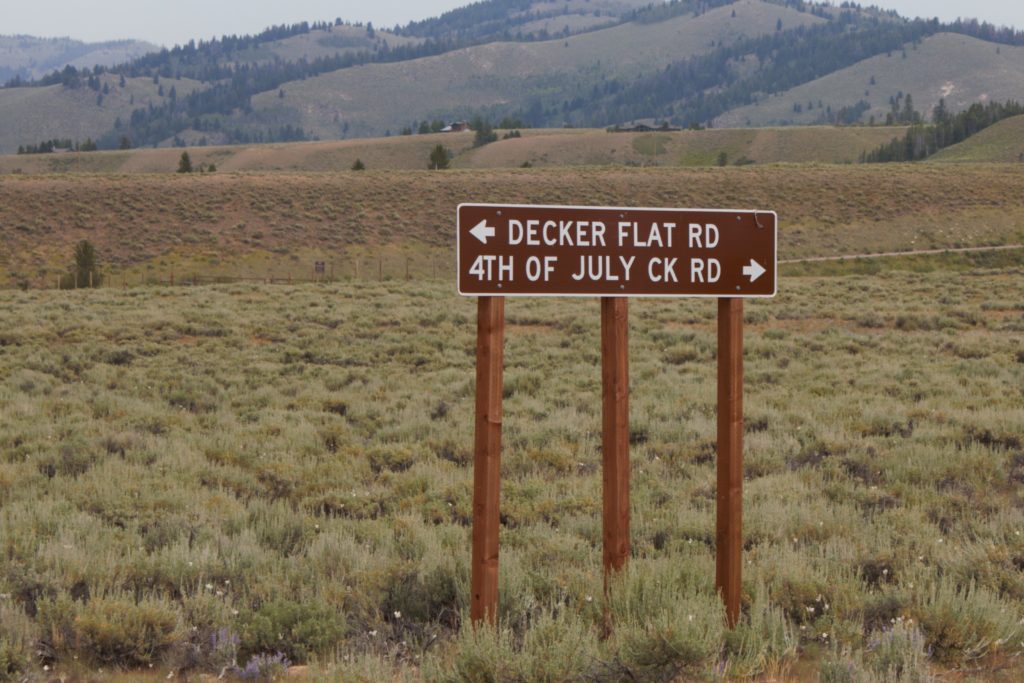 Time to hit the sack. Thank you for your comments and prayers. It means a lot. See you tomorrow.
** I invite you to join me on my journey via Instagram. My moniker is costamesaman. **