About this site. This site is intended to EXPAND your box, GROW your capacity, and ENCOURAGE you to explore more.
Do you like road trips?  I sure do. I especially love traveling to places that I have never been before.  Whether I am in an airplane flying at 28,000 feet or on my motorcycle, cruising along the back roads of middle America, road trips charge my batteries. Road trips help me connect with our Maker.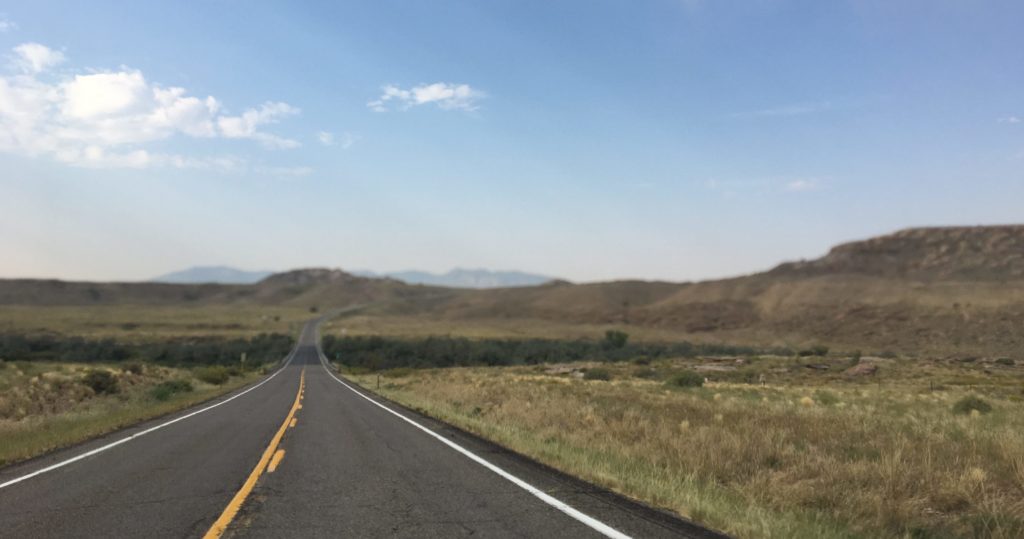 I invite you to take a journey with me. While we travel, I encourage you to pay attention to what God stirs IN YOU. Because THIS trip is as much about YOU as it is me. If you are the type of person who enjoys exploring new territory, then you are in good company.
Put your leathers on. Let's ride!
_________________________________________________________________________________________
Meet Mike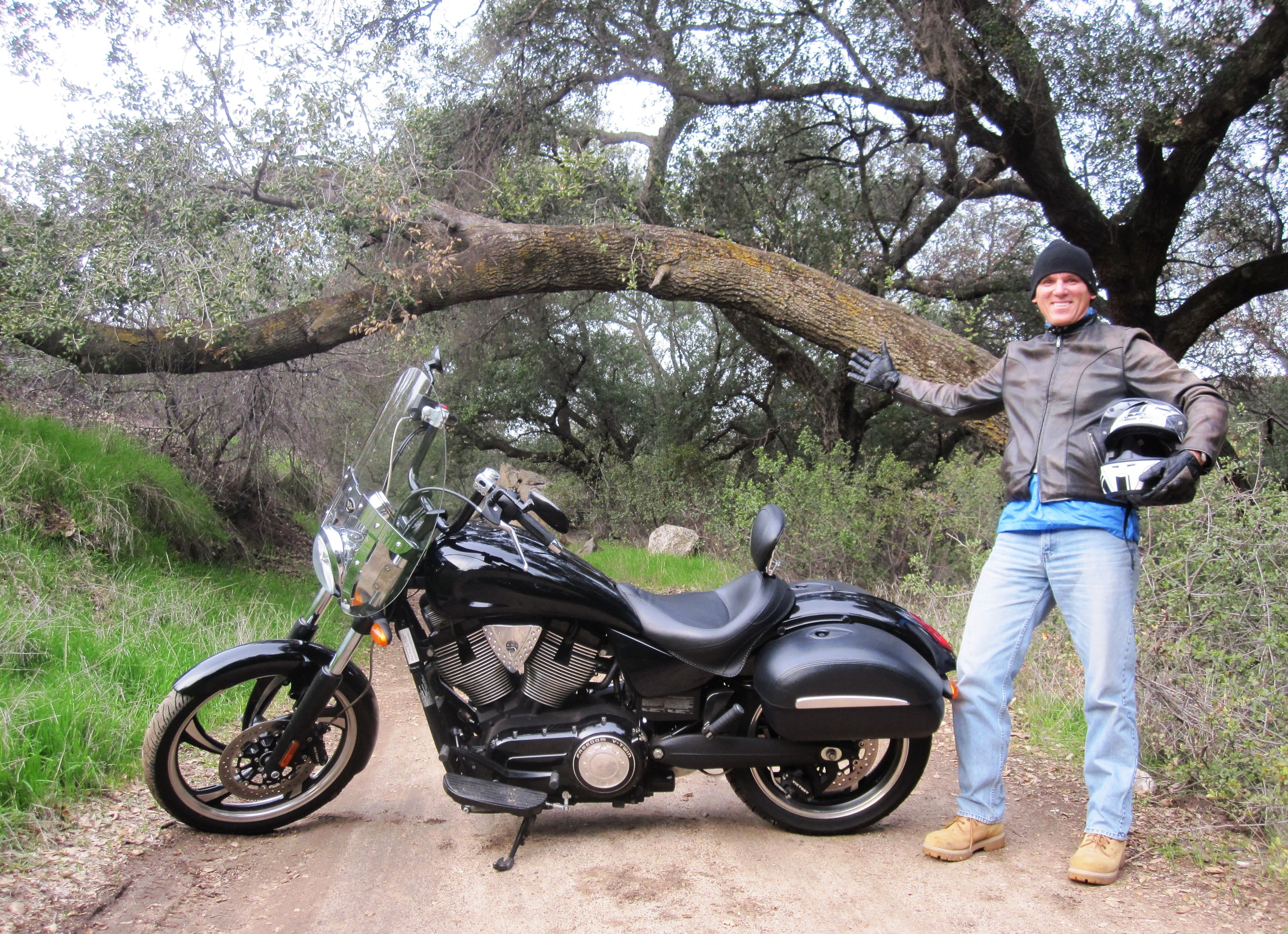 My passion for motorcycles began as a young boy.  Growing up on the plains of Kansas, I can still remember the day when my Dad brought home our new "family" toy.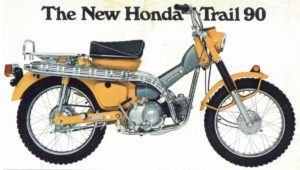 It was a HONDA 90: a user-friendly, automatic, no clutch bike.
I instantly fell in love.
It's color?  YELLOW.  Nothing says "BAD ASS" like canary yellow.
These days, you will generally find me riding either a black Victory Vegas 8-ball (pictured above) or a white Victory Cross Country Tour.  While neither make quite the splash as that yellow, Honda 90…both bikes have a beauty of their own.  Every bike does.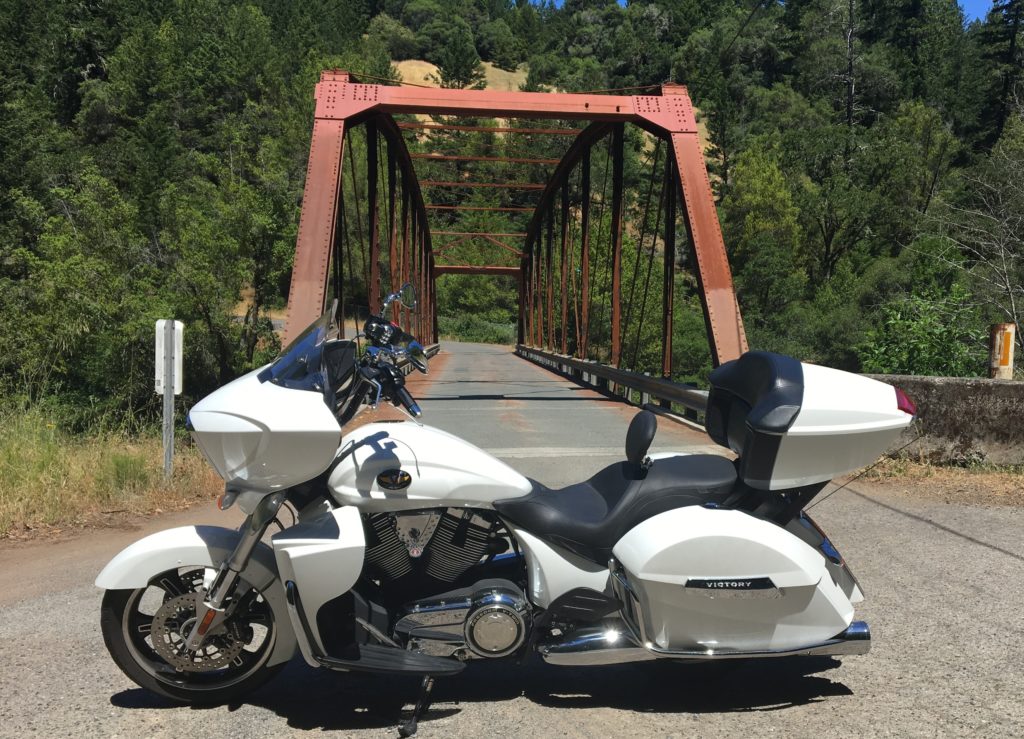 Occasionally, when my cousin Brian Klock is in town, I'll have the opportunity to upgrade my riding choice to something in the Indian family.   This is simply one perk to being related to an internationally famous, bike-building, Hall-of-fame Hamster in the motorcycle industry.  Got to love that! 

Peeling back the privacy curtain still further, I am a husband, dad, friend, and coach.  Since 1996, I've had the honor of serving as a volunteer Chaplain for the Costa Mesa Police Department.  I won't lie, racing down the streets with lights flashing and siren blaring is a trip of its own.  But even better is the invitation provided to come alongside some of the finest men and women in Blue; as I try to encourage and help them excel within the high stakes arena of their profession.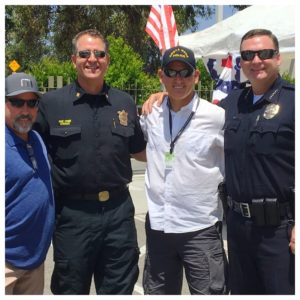 My wife Robin and I have been married for 30+ years.  We have two daughters and one Canadian son-in-law.  For my "day job" I get to serve as Lead Pastor for Palm Harvest Church in Costa Mesa, CA; the best gig in town.
Education. I have a Doctorate degree in the arena of Civic Engagement, two Master's degrees in Theology and Counseling, and am ordained (which means if you need an officiant to marry you, I'm your go-to guy); especially destination weddings.